I
nternational Pascal Congress
July 3-7, 2023, Salamanca (Spain)
The International Pascal Congress (IPC) is an international forum dedicated to bringing together the different players in the software industry whose technologies are based on the Pascal family of programming languages. The IPC 2023 will be held from 3 to 7 July 2023, hosted by the University of Salamanca in Spain, and it will be a stunning and forward-looking reflection on the Pascal family of languages in the software industry. The official language of the IPC 2023 will be english.
Sponsored by
Organized by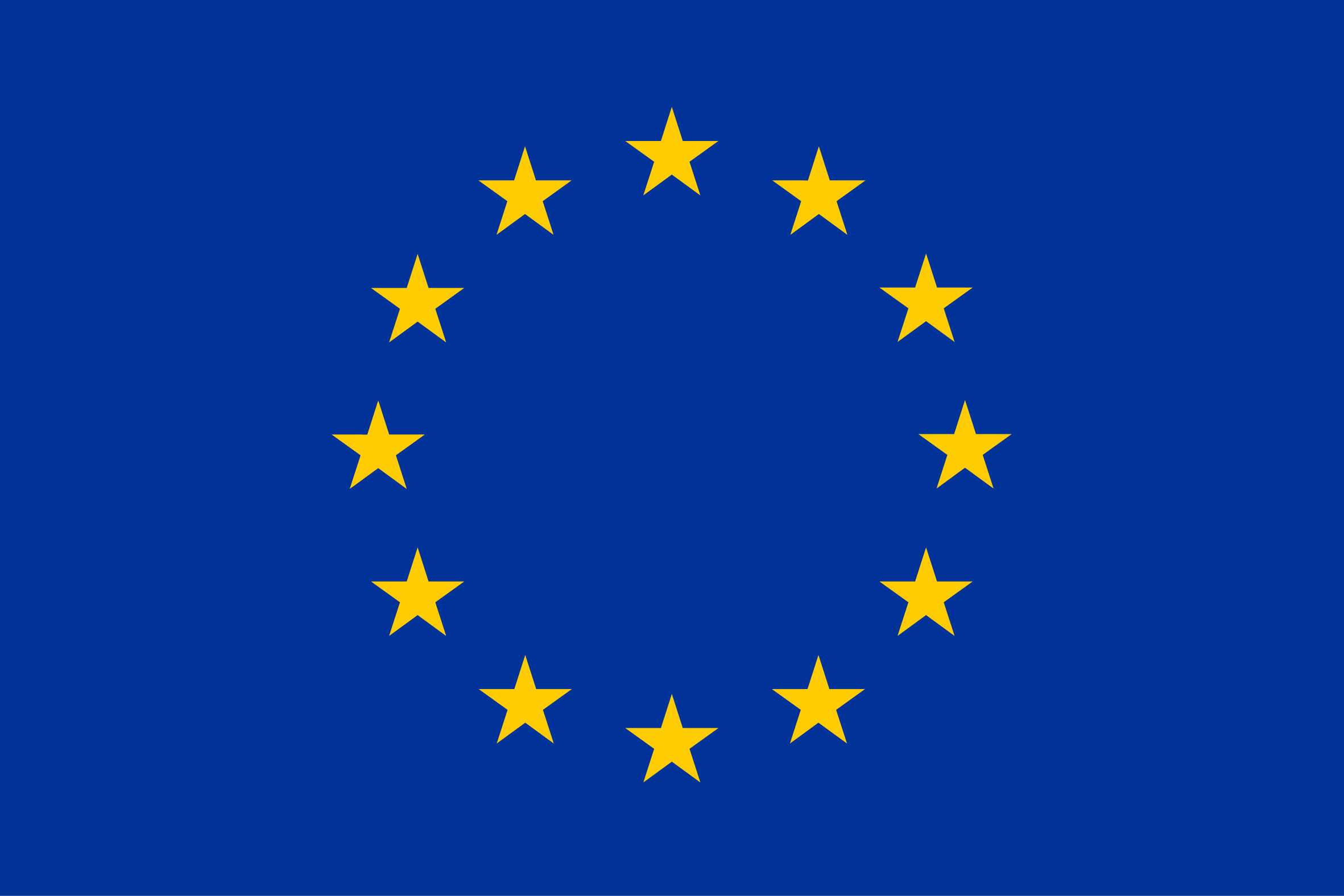 This project has received funding from the European Union's Horizon 2020 research and innovation programme under grant agreement No 898052
International Pascal Congress® is a registered trademark.